Classified Ads
Montana Red Devons
Montana Red Devons raises hardy purebred Devon and Devon influence cattle at 5000' elevation in southwest Montana. 100% grass fed. Purebred Bulls, Devon and Devon influence females of all ages, semen, embryos for sale.
VISIT THE FULL PAGE AD HERE!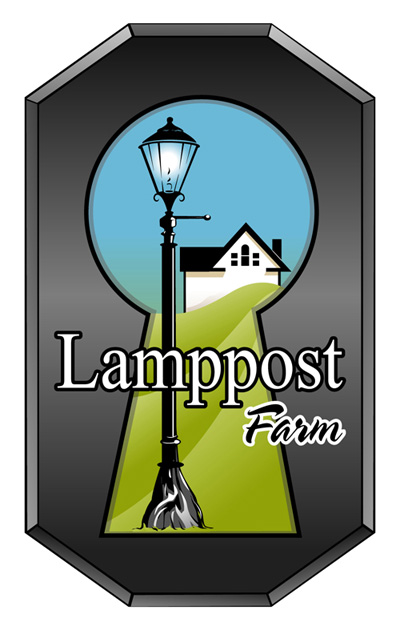 Registered Devon and Devon Cross cattle for sale.
Some great American, English, and New Zealand genetics available for grass-based cattle in Ohio and beyond. We are selling heifers (open and bred), cow/calf pairs, and a 3 year old homozygous polled bull that is the grandson of Tillbrook Sunset. For more information, visit www.ohiodevons.com or call/text Steve at 330-531-4240. VISIT THE FULL PAGE AD HERE!
WilMar Farm, LLC
For sale, registered Red Devon herd. Includes: 4 registered Devon cows exposed to Devon Bull ($2000 ea). 1 Devon / Senepol cross bred to Devon bull ($1500). 2 registered Devon heifers 2 yrs old ($1500 ea). 3 Devon heifer yearlings ($1000 ea). Some polled some horned, can provide details on request as well as photos on request. 
Contact info: 
Bill Ketner 
WilMar Farm, LLC
278 Grubertown Ln
Summit Point, WV  25446
304-268-2477 
Email:
ketnerb@aol.com
Fourche River Farm & Cattle Company
20 Registered Devon Heifers For Sale- Small framed but fleshy and docile. Born and raised here at Fourche River Farm & Cattle out of proven Devon genetic lines from NZ, Australia and all over the U.S. Hardy, efficient and heat tolerant! Completely grass fed. All or some. Registered Momma Cows and Bulls available as well. Call (479)299-4368 or email us at
greghickl@arkwest.com
for more information. Find us online at
www.fourcheriverfarm.com
or Fourche River Farm on Facebook.